Who is "Let's Do It Greece?
Let's Do it Greece is the country's largest Volunteer Action.
Every year, a day is decided when all over Greece, volunteers take action sending a message across the country for change.  Thousands of Volunteers stretching out on campaigns within forest areas, beaches, lakes, rivers, neighbourhooods, schools and the list goes on. All actions are taken place on the exact same day across the country. This year it will be on Sunday the 10th of May, 2020, marking the nineth consecutive year.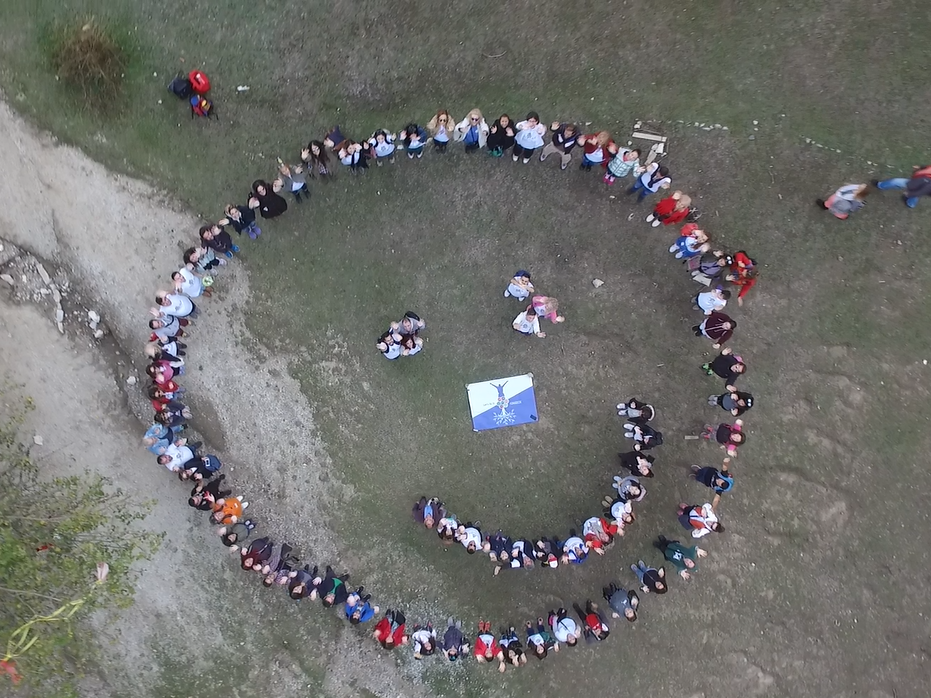 Press release
Sunday, May 10th we go for the Best
Let's do it Greece of all time!
The environment does its best to take care of us daily and provide us with plenty of oxygen, inspiration, beautiful images, life … But do we care for it as it deserves?
If you believe in a big positive change, then this new one interests you!
Greece's largest, ON-TIME voluntary action returns on May 10, 2020.
With a central motto of "Let's do it Greece", volunteer groups, associations, schools, environmental organizations, municipalities, regions, student groups from almost all universities in Greece, and many volunteers in every corner of the country are already warming up their machines. for the biggest volunteer appointment of the year. It will be possible, it will be nationwide, it will be from the heart!
The target; Overcoming last year's 119,000 volunteers and joining our 2020 forces and teams from all over Greece for a common environmental purpose.
Apply at www.letsdoitgreece.org and go to care for the environment 2020 times more than it deserves!
If you are a volunteer and would like to subit your campaign please vist the above link.